This is the leading model checking solution in the world today. SMC makes it possible for you to establish QA/QC Guidelines and Requirements, then apply consistent checks to ensure compliance. This changes the entire discussion around BIM and what information should be present in a model in order to analyze the model for a wide range of uses. Geometry is only one element of the model. The ability to validate the data is important. In short, if the information is in the model, Solibri can check it.
This is a No Cost Download application that is used to view a single IFC or SMC file. This is definitely one of the most powerful viewing tools in the world. It is like a full version of the Solibri Model Checker (SMC), just lacking the capability to 'create'.  It is customary for all the Project Team members, and even external stakeholders, to have a license of SMV for use throughout the Project.
This is another No Cost Download utility that delivers outstanding performance in support of a streamlined workflow. You position SIO between your BIM Authoring Application and SMC. When you export your IFC file from your design application, you then run it through the Optimizer to significantly compress your files. Then, you load the much smaller files into SMC and execute your checking for validation. This is a great tool to have at your disposal and again, it is available via a link on this page.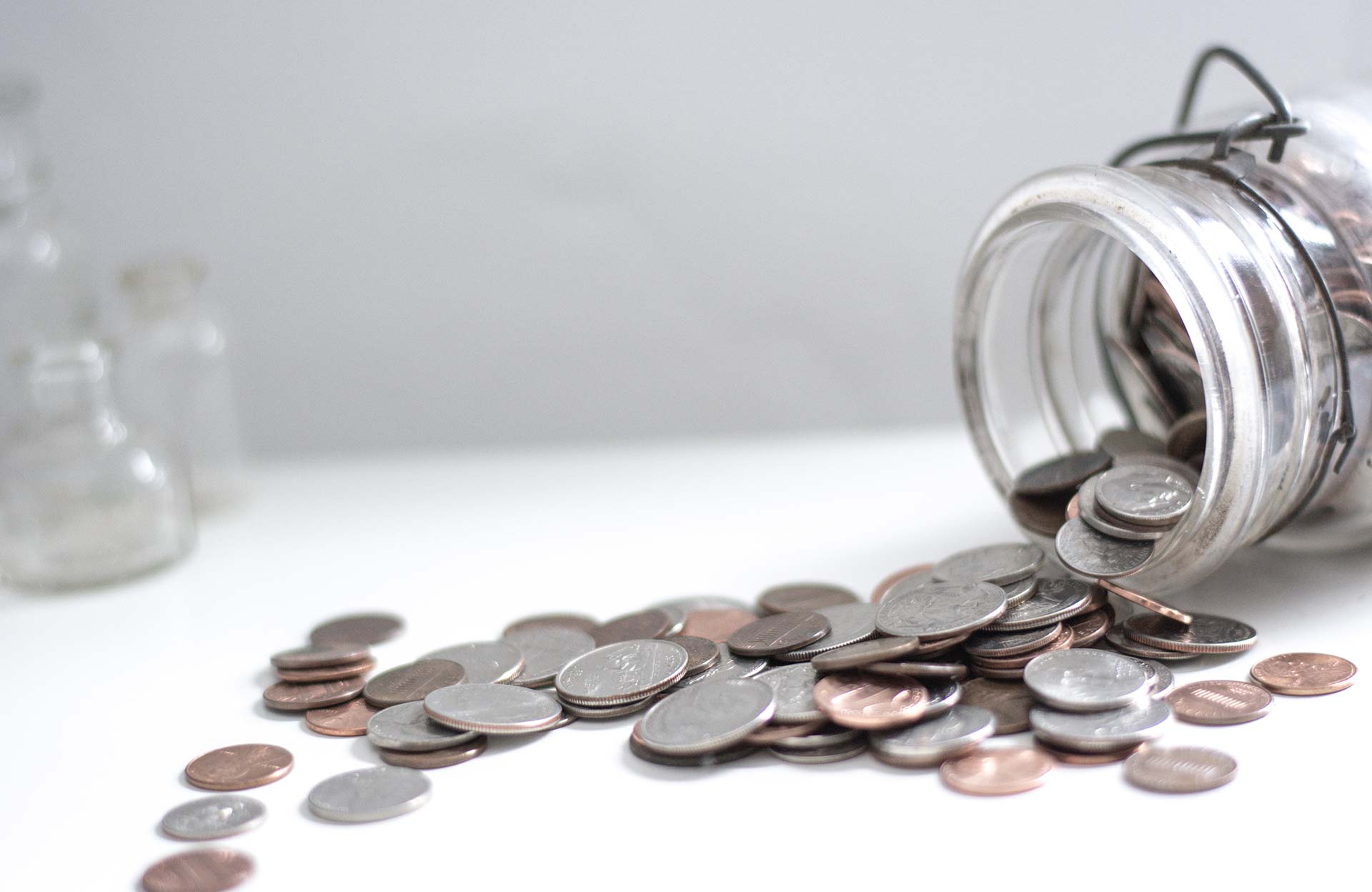 Help Does NOT Have to be Expensive
As you can see we only offer one application for purchase. The other two on this page are to facilitate a strong workflow, while introducing automation and a repeatable process. Your goal might be to make sure your team is aware of these products and fully understand why they should be included in your approach. We are here to help. That doesn't mean there has to be a cost to you at every turn. We see helping you as an investment on our part. The better your experience with SMC, the more you will share with others.
What now?
We suggest you follow the links to the SMV and SIO applications, download them and explore them for your own benefit. They will support your BIM workflow and will give you confidence that you are establishing a very powerful, and consistent environment.